Upcoming Events, Opportunities, & Announcements!
Join the HRBT expansion project
The Virginia Department of Transportation and Hampton Roads Transportation Accountability Commission are sponsoring a special outreach meeting on Thursday, Oct. 25, for businesses who want to learn about opportunities for small, women-owned and minority-owned businesses to work on the expansion of the Hampton Roads Bridge Tunnel. The project includes adding a tunnel and widening the existing I-64 corridor between Hampton and Norfolk. Connect directly with the VDOT project team and the design-build teams competing for the project. Businesses will also have access to services that can help them certify as a disadvantaged business enterprise or register as a small, women and minority owned business. The outreach meeting will be held Thursday, Oct. 25, from 9 a.m.-12 p.m. at the Hampton Roads Convention Center. Space is limited, so register online by Oct. 22. More information.
Hampton sponsoring a Public Works job fair
When: Thursday, October 25th, 9am-1pm
Where: Hampton Goodwill Community Employment Center, 1911 Saville Row
What: Meet recruiters, learn more about available job opportunities and apply onsite for vacant positions
Attire: Business attire is preferred
Note: Walk-ins are welcome
Contact info: 757-727-8311 or www.hampton.gov/jobs.
Catch the king tide and help flooding research
OCTOBER 27th! Help "Catch the King" as #757 volunteers from across the region are wanted to monitor and measure the year's highest astronomical tide - the king tide. Smartphone measurements taken by volunteers help improve a tidal flooding model forecast that's being developed at the Virginia Institute of Marine Science. Learn more about the project, and how you can take part, at www.whro.org/kingtide, or visit http://bit.ly/catchtheking

House Page Program
Applications are now being accepted for 13 & 14 year old students to participate in the program! This is an amazing opportunity to learn more about state government, develop leadership qualities, enhance personal growth, and see government up close. Pages live in Richmond on weekdays during the Legislative Session and work in various departments and help Delegates during floor session. For more information, click here.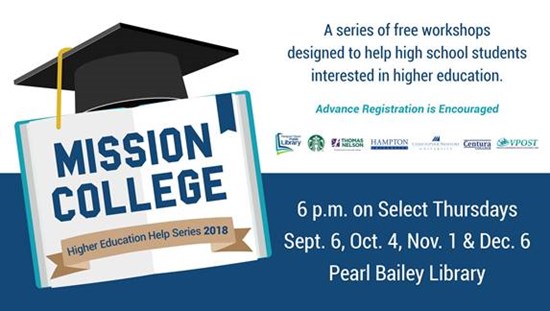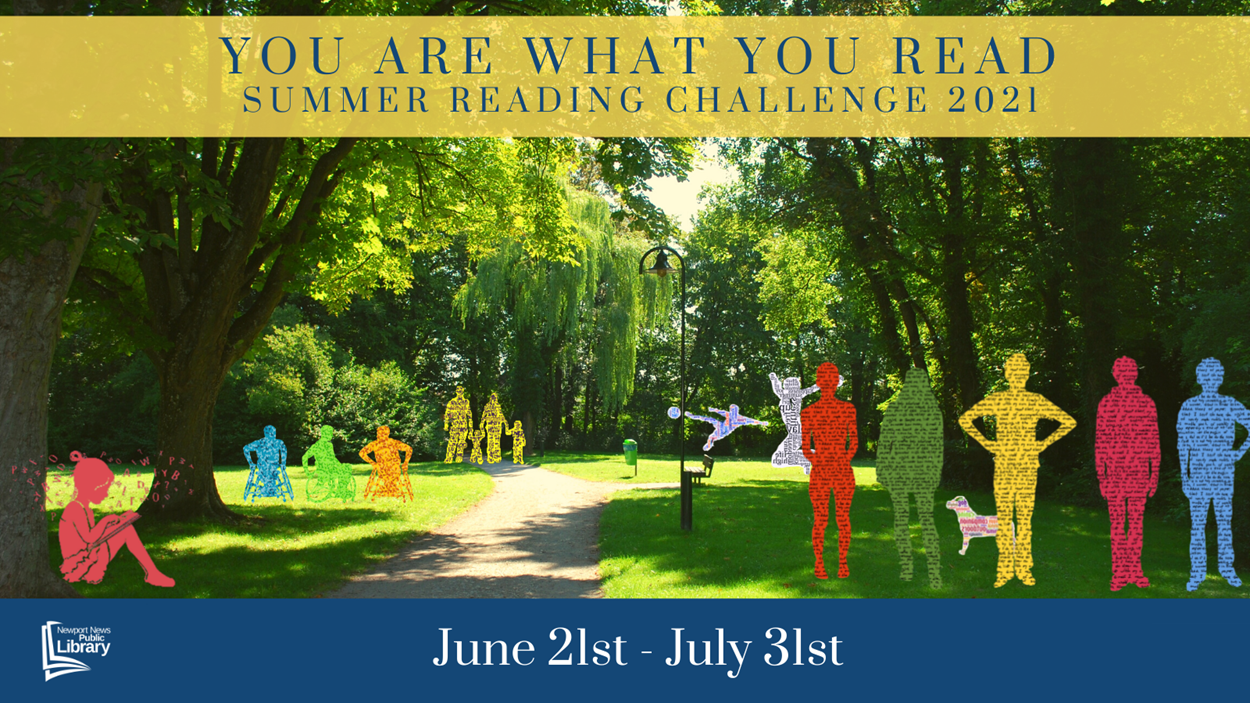 Shop local on Saturday mornings at the Buckroe Beach Farmers Market from 9 a.m.-1 p.m. beginning in May and continuing through November 17th. Vendors will be located on the grassy area surrounding the Buckroe Beach gazebo and will sell local produce, baked goods, sausage, seafood, jarred food items and more. The gazebo is located on First Street near East Pembroke Avenue.
OCT 20-21, 2018 at the Hampton Roads Convention Center
Student Volunteer Program @ NASA!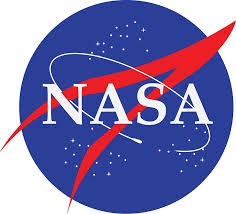 Program Requirements
U.S. citizenship

Minimum of 16 years of age

Current student enrolled at least half-time in high school, undergraduate or graduate programs at an accredited college or university (Applicants transitioning between high school and college are eligible if the institution will sign the paperwork that they are enrolled for an upcoming semester)

Volunteering must be completed on center under the supervision of a civil servant mentor

There are no deadlines, the program operates on rolling enrollment
Click here for more info and to apply!
Did you know?
There are grant opportunities available for Businesses located in Enterprise Zones- click for more info and how to apply!
Governor Northam is looking for citizens to serve on State Boards & Commissions! The Secretary of the Commonwealth has more information. See what seats are open and apply today! Click here for more info.
Newport News and Hampton have local opportunities to serve on Boards & Commissions too! To find out more information for Newport News, click here. To find out more information for Hampton, click here.
Continuous Events!
Newport News City Council Meeting: City Council typically meets the 2nd and 4th Tuesdays of each month at 7:00 pm in City Council Chambers, City Hall, 2400 Washington Avenue. Meetings are shown live on the City's Cable Channel NNTV (Cox Ch 48/Verizon Ch 19) and are streamed live on www.nnva.gov/nntv. City Council meetings are also available to be watched on-demand the day following the meeting. Oftentimes City Council holds work sessions in the 10th floor conference room of City Hall in the afternoon before the regular meetings. Work sessions are open to the public. Agendas for work sessions and regular meetings are available online in the Agenda Center the Friday before the meeting.
Newport News School Board Meeting: For their schedule, click here. Regular Meetings: 6:30 p.m. and Work Sessions: 5:30 p.m. The meetings are located at the Auditorium at the NNPS Administration Building, 12465 Warwick Boulevard, and unless otherwise noted, all meetings of the School Board are open to the public. To watch past meetings, click here.
Hampton City Council Meeting: City Council meets on the 2nd and 4th Wednesday of each month. The meeting begins at 6:30pm at Hampton City Hall, 22 Lincoln Street, Hampton, VA 23669. Click here for the agenda, once it has been posted http://www.hampton.gov/3098/City-Council-meeting-information
Hampton School Board Meetings: School Board meetings are held on the first and third Wednesday of each month. The first meeting of the month is a regular meeting and is televised live on Cox Cable Channel 46 and FIOS Channel 20. This meeting is held at Jones Magnet Middle School, 1819 Nickerson Blvd. The second meeting of the month is a work session and is not televised. This meeting is held at the Ruppert Sargent Building at One Franklin Street. Both meetings are open to the public and begin at 6:30 p.m.
South District Townhall Meeting - 2nd and 3rd Thursdays
2nd Thursday - Midtown Community Center 6:00pm-7:30pm

3rd Thursday - Downing Gross Cultural Arts Center 6:00pm-7:30pm

Hosted by Councilwoman Saundra Cherry
North District Townhall Meeting - 4th Mondays
Denbigh Community Center

7pm

Hosted by Councilwoman Sharon Scott
Check back often for more events!