Upcoming Events, Opportunities, & Announcements!
Click Pictures and Links for More Info!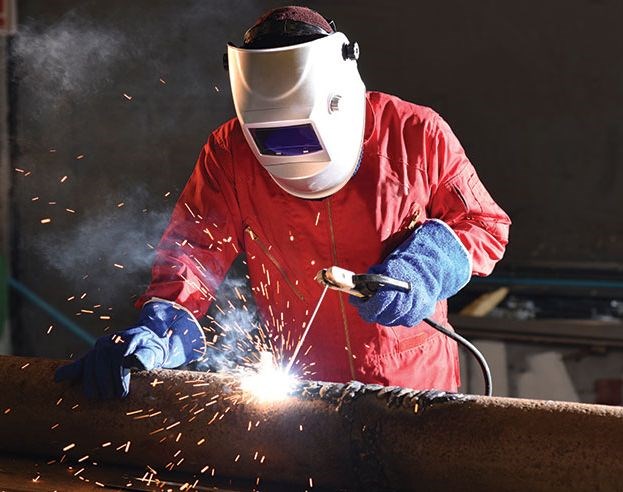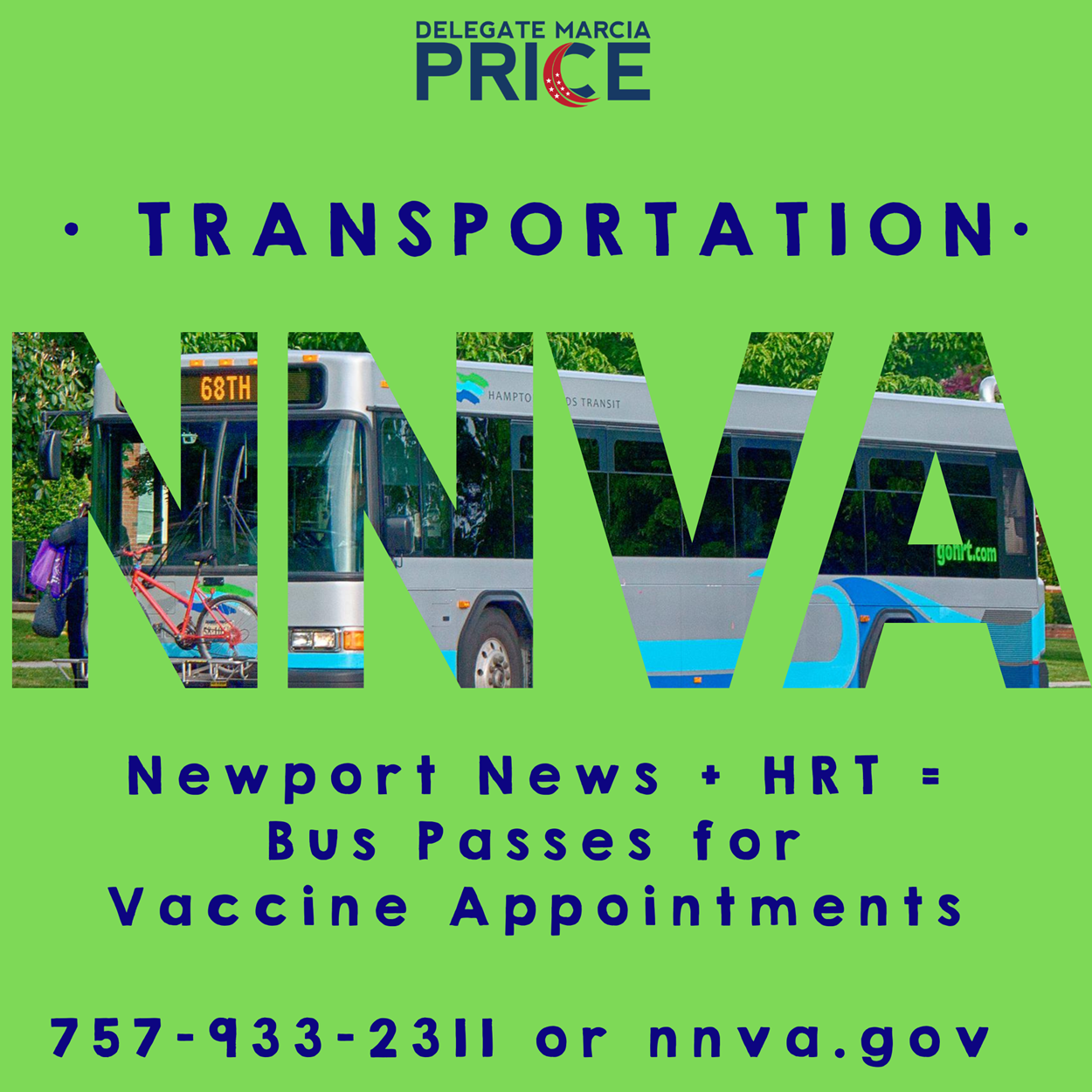 Meals on Wheels Volunteers Needed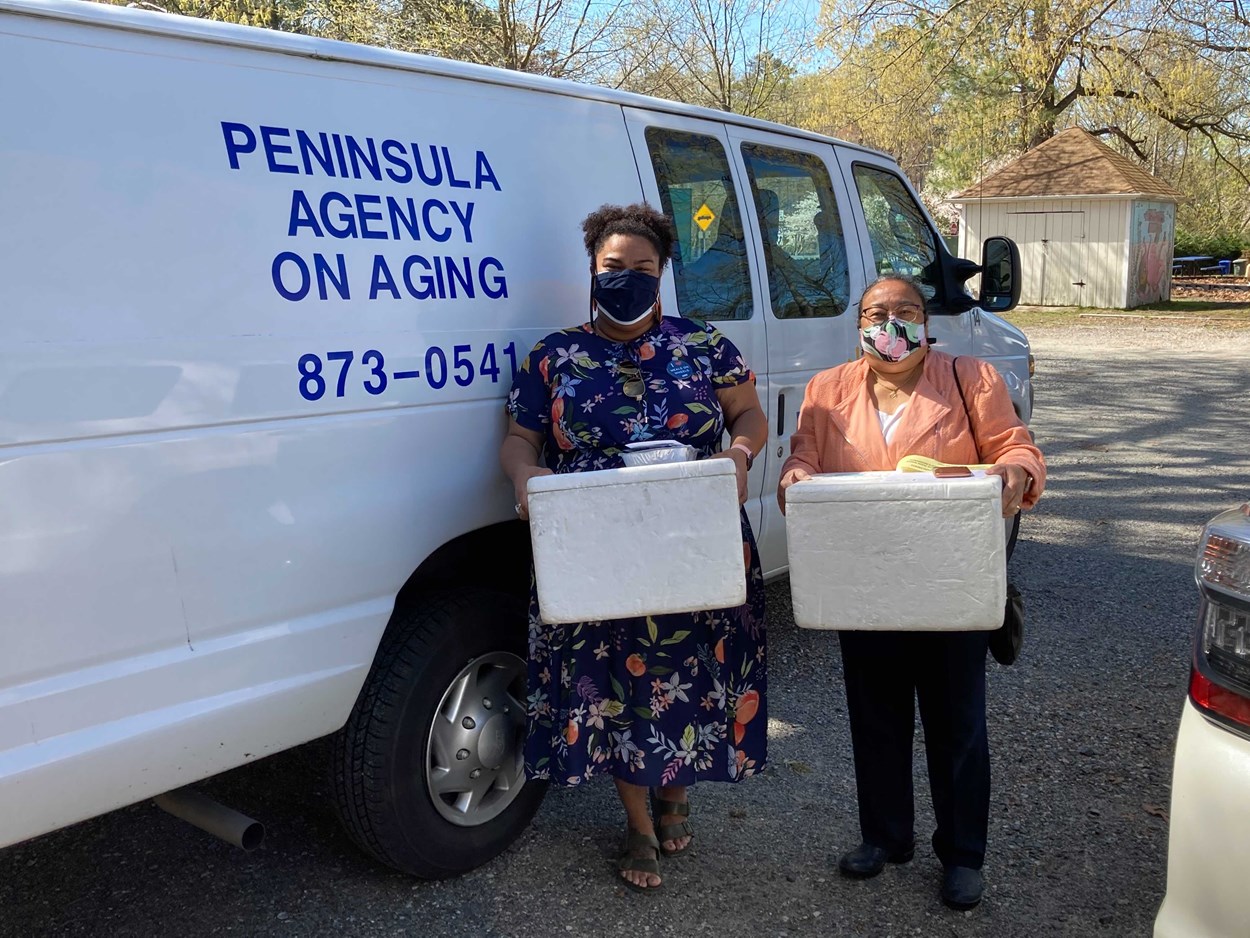 Some of our senior members of the community are experiencing hunger and social isolation. Meals on Wheels is a program dedicated to providing seniors with a nutritious meal and a friendly visit. In our community, The Peninsula Agency on Aging manages the Meals on Wheels program for hundreds of our neighbors but there are about 170 seniors on the waiting list.
To help more of those who need meals and a visit, Meals on Wheels launched the "America, Let's Do Lunch" campaign to recruit the next generation of people to volunteer during their lunch break, delivering meals and smiles. You could volunteer once a week or once a month or even more frequently by picking up the meals, delivering them, and briefly checking in on the seniors. These meals and visits make a huge difference in the lives of seniors in our community.
To sign up to volunteer with Meals on Wheels through the Peninsula Agency on Aging or to donate, visit
www.paainc.org
. For additional information on the "America, Let's Do Lunch" campaign and to see testimonials from volunteers, visit the
national Meals on Wheels website
. (Source: 2/19/2020 Newport News Now Newsletter)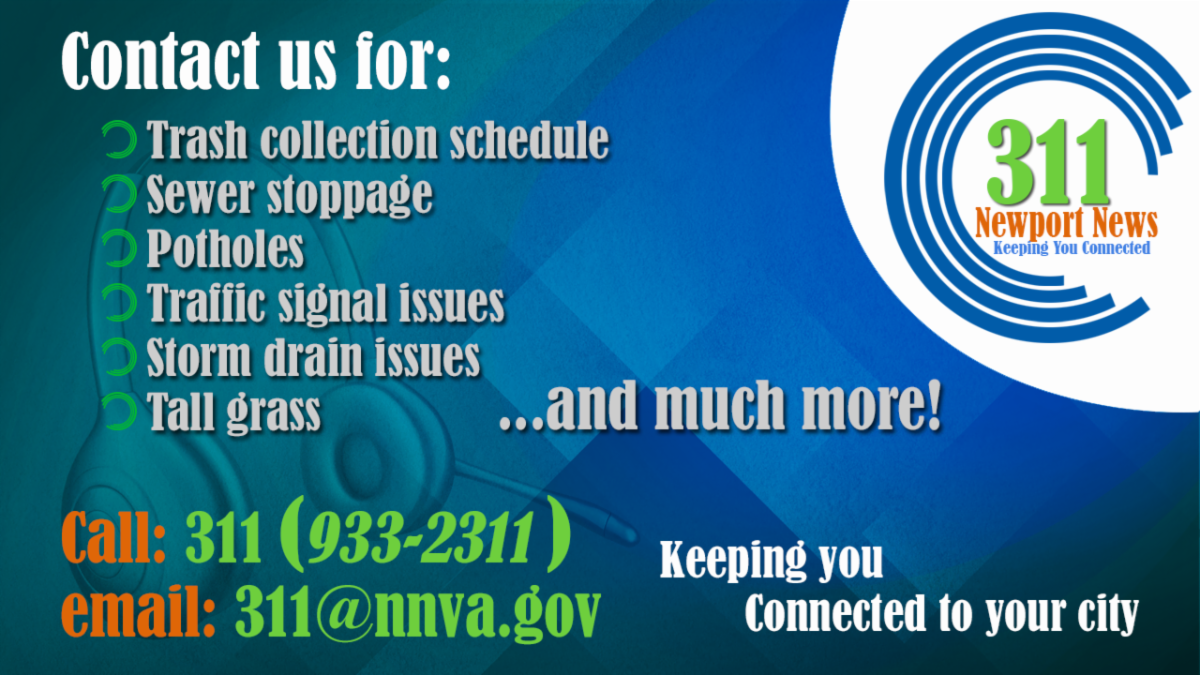 The
American Red Cross Virginia Region
has a critical need for blood donations. Check the site to see where the closest blood drive is to you. I made my appointment! Help save a life.
Did you know?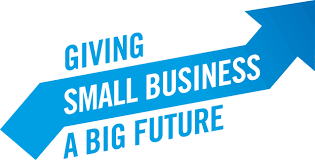 There are grant opportunities available for
Businesses located in Enterprise Zones
Click for more info and how to apply!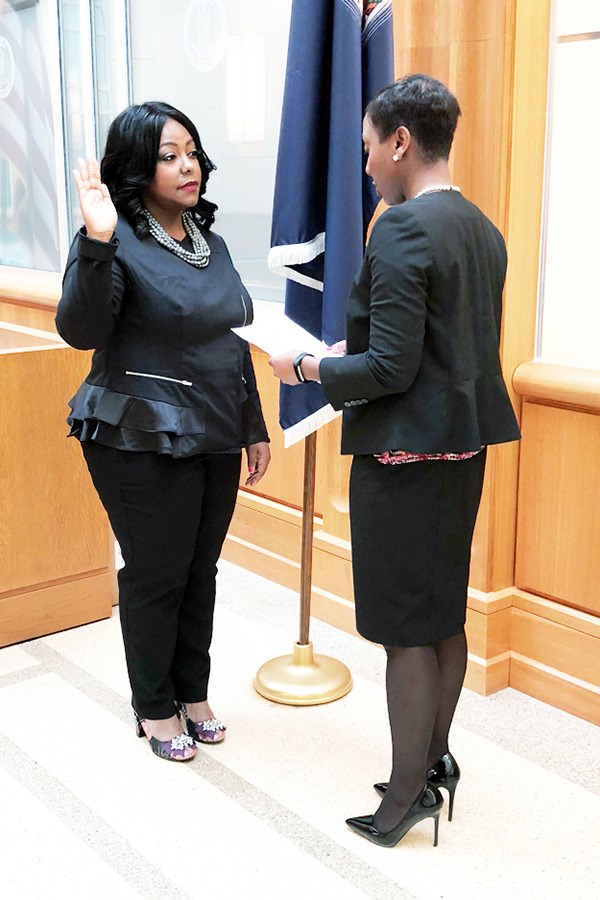 Governor Northam is looking for citizens to
serve on State Boards & Commissions!
The Secretary of the Commonwealth has more information.
See what seats are open and apply today! Click here for more info.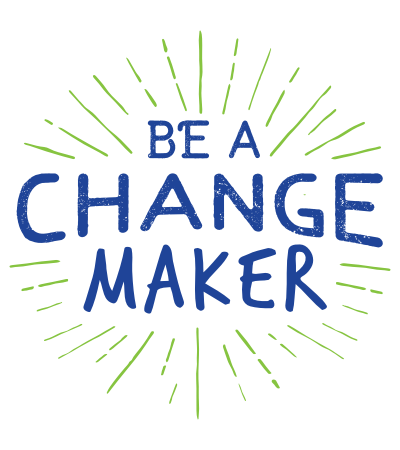 Newport News and Hampton have local opportunities
to serve on Boards & Commissions too!
To find out more information for Newport News, click here.
To find out more information for Hampton, click here.
Continuous Events!
Newport News City Council Meeting: City Council typically meets the 2nd and 4th Tuesdays of each month at 7:00 pm in City Council Chambers, City Hall, 2400 Washington Avenue. Meetings are shown live on the City's Cable Channel NNTV (Cox Ch 48/Verizon Ch 19) and are streamed live on www.nnva.gov/nntv. City Council meetings are also available to be watched on-demand the day following the meeting. Oftentimes City Council holds work sessions in the 10th floor conference room of City Hall in the afternoon before the regular meetings. Work sessions are open to the public. Agendas for work sessions and regular meetings are available online in the Agenda Center the Friday before the meeting.
Newport News School Board Meeting: For their schedule, click here. Regular Meetings: 6:30 p.m. and Work Sessions: 5:30 p.m. The meetings are located at the Auditorium at the NNPS Administration Building, 12465 Warwick Boulevard, and unless otherwise noted, all meetings of the School Board are open to the public. To watch past meetings, click here.
Hampton City Council Meeting: City Council meets on the 2nd and 4th Wednesday of each month. The meeting begins at 6:30pm at Hampton City Hall, 22 Lincoln Street, Hampton, VA 23669. Click here for the agenda, once it has been posted http://www.hampton.gov/3098/City-Council-meeting-information
Hampton School Board Meetings: School Board meetings are held on the first and third Wednesday of each month. The first meeting of the month is a regular meeting and is televised live on Cox Cable Channel 46 and FIOS Channel 20. This meeting is held at Jones Magnet Middle School, 1819 Nickerson Blvd. The second meeting of the month is a work session and is not televised. This meeting is held at the Ruppert Sargent Building at One Franklin Street. Both meetings are open to the public and begin at 6:30 p.m.
Check back often for more events!