Price Announces Twenty New Endorsements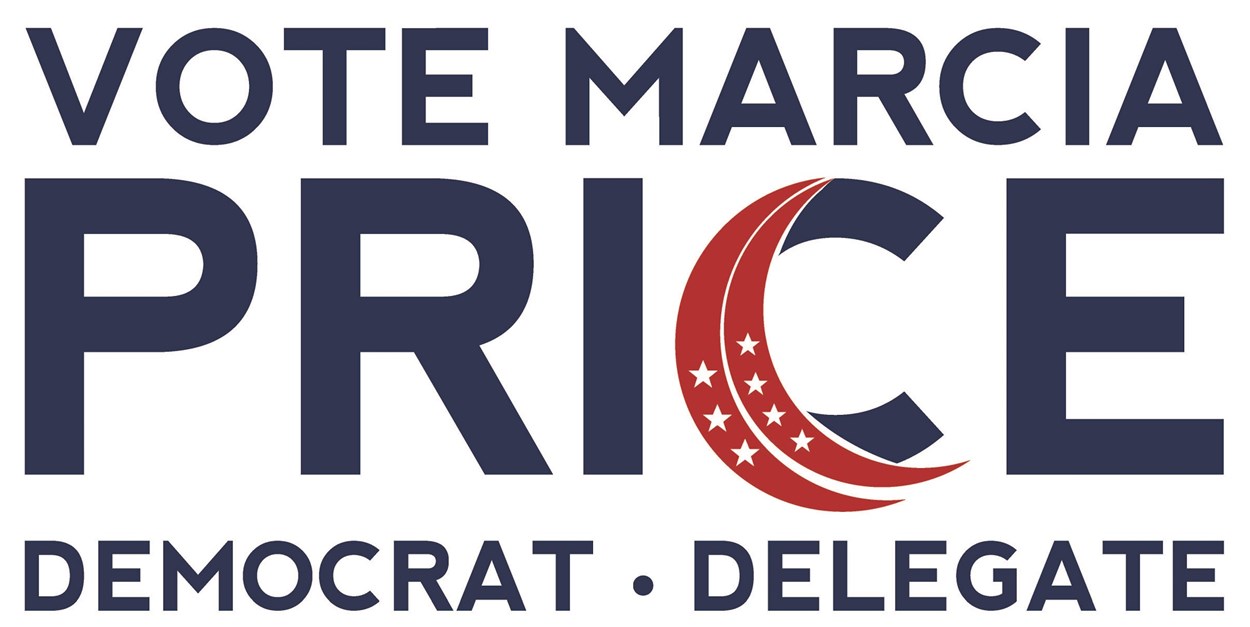 FOR IMMEDIATE RELEASE
September 17, 2021
Contact: Laura Cantwell, DelPriceCM@gmail.com
As Early Voting Begins, Delegate Price Announces Twenty New Endorsements
A diverse list of organizations have voiced their support for Price's reelection campaign
NEWPORT NEWS, VA - Today, Delegate Marcia "Cia" Price, who represents the 95th District in the Virginia House of Delegates, announced a list of twenty organizations that have endorsed her reelection campaign. The organizations that have endorsed Del. Price include local, statewide, and national groups:
American Federation of Labor and Congress of Industrial Organizations (AFL-CIO)
National Women's Political Caucus
Care in Action
Virginia Education Association Fund for Children & Public Education (VEA)
Virginia Professional Fire Fighters
Service Employees of International Union (SEIU)
Steelworkers 8888
End Citizens United
Let America Vote
Giffords
Progressive TurnOut Project
Sierra Club
Virginia League of Conservation Voters
Planned Parenthood VA
International Brotherhood of Electrical Workers (IBEW)
Emily's List
National Organization for Women (NOW)
Virginia's List
Campaign for a Family Friendly Economy - VA
National Organization for the Reform of Marijuana Laws (NORML)
"I am so proud to have earned the support of these organizations because, like me, they are dedicated to working and fighting on behalf of everyday people," Del. Price said. "During my time in the General Assembly, I have worked with them to deliver for the 95th District, to speak up for those voices that have been silenced, and to pass meaningful legislation that improves the lives of the people who call this community home. Today, as early voting kicks off across the Commonwealth, I am honored to have the backing of so many groups who know that I am the fighter my constituents need in Richmond."
###
Delegate Marcia "Cia" Price has represented the 95th District in the Virginia House of Delegates since 2016. A tenth-generation resident of the area and sponsor of the historic Voting Rights Act of Virginia, Del. Price is currently running for reelection.